What is a PDP?
Your PDP is just a way of saying, "Here is what I want to learn and how I want to grow as an RD in the next 5 years."
Why 5 years?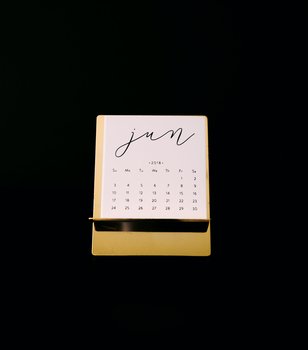 CDR has given RDs 5 year cycles in which they are to complete 75 Continuing Professional Education Units (CPEUs).
Your 5 year cycle is May 31, (a certain year) ⟶ June 1, (the year that it is 5 years later). Your 5 year cycle will ALWAYS be May 31 ⟶ June 1.
Your cycle starts on May 31. Pay your CDR dues by August 31 of every year. You'll get an email/mail reminder.
How often do I create a PDP?
You will set up your PDP once every 5 years (at the beginning of your certification cycle) on CDRnet.org. However, you will log your CPEUs continuously throughout the 5 years by going to the "My CDR" tab, and then "Plan and Log".
How do I create my PDP?
Here's what to expect:
Step 1: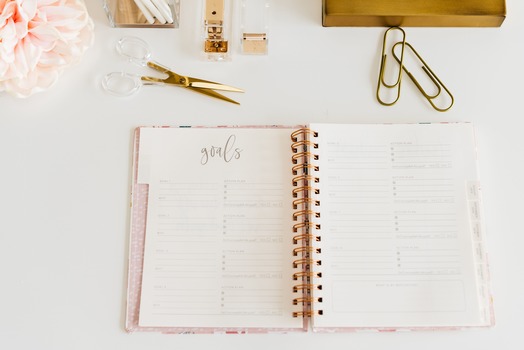 Make a Learning Plan.
You will only need to do this once every 5 years. There is no date that you must do this by, however, it is good to do earlier on in your certification cycle. Your Learning Plan is when you will select what you want to learn and how you want to grow in the next 5 years as an RD.
The Two Main Elements of Your Learning Plan:
1. "Spheres" of Dietetics- You will choose broad categories of dietetics called "spheres" that you want to grow in over the next 5 years. These broad categories will break down into more specifics statements called "competencies" that describe ways you will learn and grow professionally during your upcoming certification cycle. *Important to note: There is no minimum number of spheres you must choose, however, the "Ethics" sphere is a requirement for all dietitians, so be sure to include that one when making your selections.
2. Competency Profile- Once you have selected all the competencies from all of the spheres of dietetics that you'd like, your competencies will be compiled into a profile, or list. You can think of this list as your "goals". When selecting competencies for your learning plan, think about which areas of dietetics that you want to work on in the next 5 years. The continuing education activities that you will do, should relate to these competencies that you've chosen. *Important: you do NOT need to select all competencies under each sphere, but you must select at least one. Also, you do not need to complete a CPEU for each and every competency you choose.
Step 2: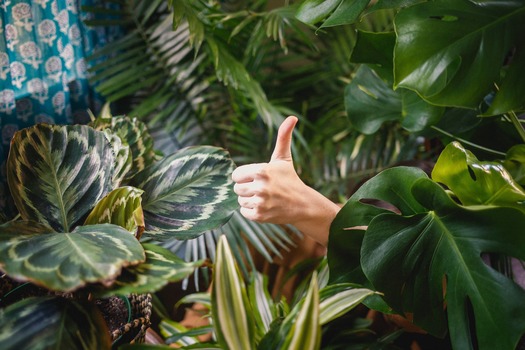 Submit your Learning Plan for review by CDR.
Once you have clicked "submit", your Learning Plan is now sent to CDR to be "approved". You will get an email within 30 days (usually takes much less) saying that it is approved.
Step 3: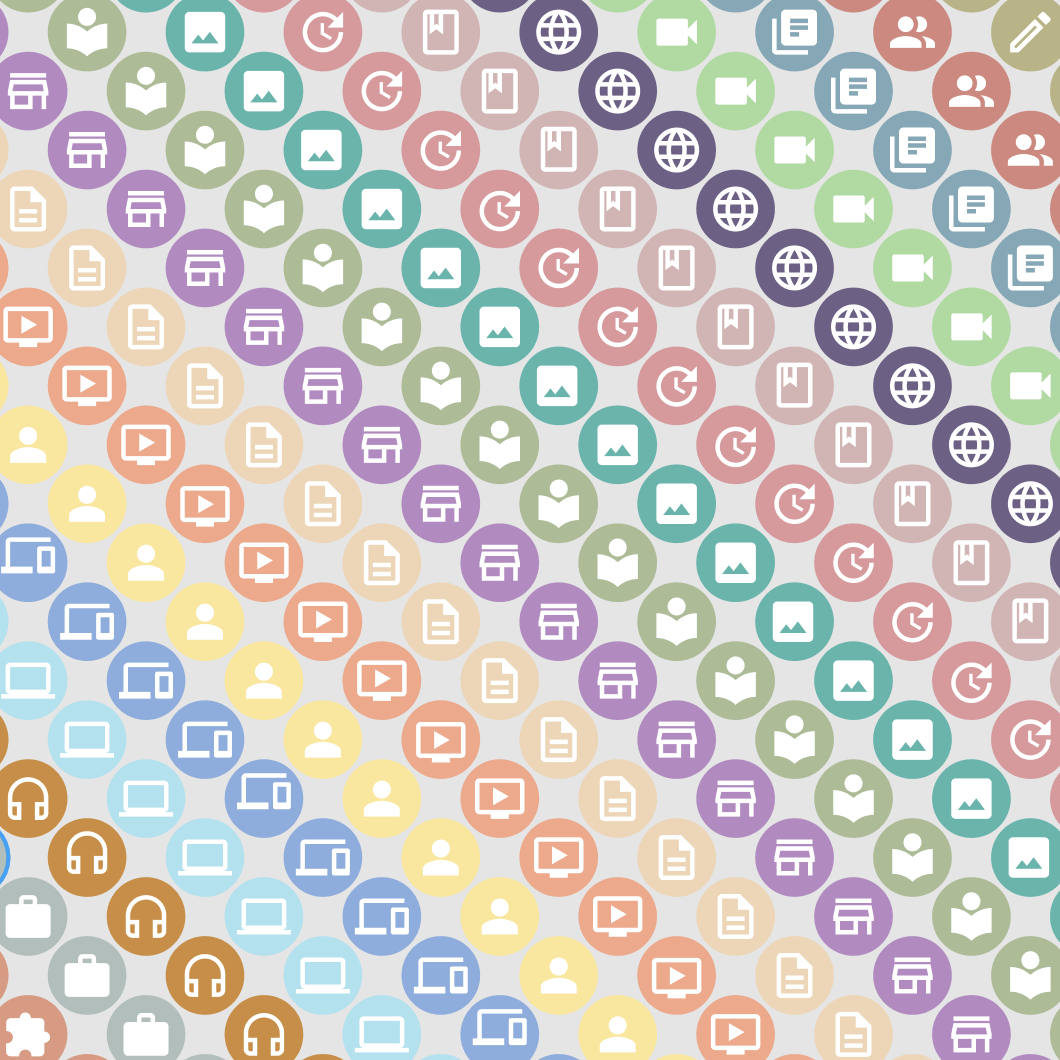 Get and Record Your CPEUs.
If you did any CPEUs 120 days or less before you submitted your Learning Plan for review (and you did not include them in your previous certification cycle log) then you can record them on your new "log". You do not have to record these or ANY future CPEUs immediately into your log after completion. As long as they are recorded into your log before your 5 year certification cycle ends, it is okay. However, it is a good idea to record them into your log sooner rather than later so they are not forgotten or lost.
*A note about CPEUs- You should select CPEUs to complete that meet the competencies you've chosen on your learning plan. If your learning plan is on the older format which uses performance indicators, this also applies. You do NOT need to meet EVERY competency or performance indicator with an associated CPEU. If you complete a CPEU activity that does not relate to one of the competencies on your learning plan, it will be difficult to log that CPEU for credit on your activity log as you must select a corresponding competency with your CPEU activity when you log it. The same is true for the older format with performance indicators. The easiest way to find CPEUs that match your competencies or performance indicators on your Learning Plan is at CPEU.org. You can search and filter for only those CPEUs that offer your specific competencies/performance indicators on your learning plan, and it will pull up an instant list for you of all the CDR accredited CPEUs that match your Performance Indicators. It's a huge time and energy saver.
CPEU certificates- You should receive a certificate of completion after completing a CPEU, from the provider of the CPEU. *CDR requires that you keep all certificates of completion for 2 years after that certification cycle. This is very important, especially if you are chosen for an audit. That means that if you complete a CPEU in year 1 of your 5 year cycle, you will need to keep it 2 years after your cycle, meaning you hold on to it for 7 years. CPEU.org also offers an organized and easy place to upload and store all of your certificates so that you never have to worry about misplacing them. It's a super useful tool to have.
Step 4:
Mid-point review.
This is an optional check-in from CDR. Once you have logged 30-74 CPEUs, a button will pop up asking if you'd like a mid-point review. There isn't much more to it than that.
Step 5: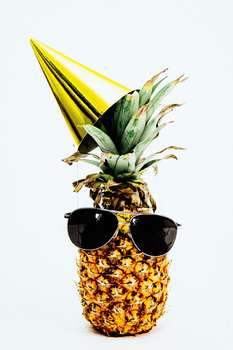 Submit your log.
Once you have completed all 75 CPEU credits, you'll submit your activity log. It may be submitted any time during your 5 year cycle, as long as it is before your June 1 due date. CDR will review your log and notify you of it's approval. You've completed your CPEU work for your 5 year cycle!
That covers the basics of everything you need to know to successfully create and finish your PDP. I hope you found it helpful and that it gave you an idea of what to expect, and answered any questions you might have had!